Create and Share Payment Link in Just a Few Clicks
Generate Payment Links and Process One-time or Recurring Payments within 30 Seconds. Easily Share Payment Links Anywhere, Including Email, Slack, Websites, and Social Media.
Start Accepting Payment Today
Collect One-time
Payments
It's super easy to charge your clients one-time fees. Just create a simple payment link and share it with your clients.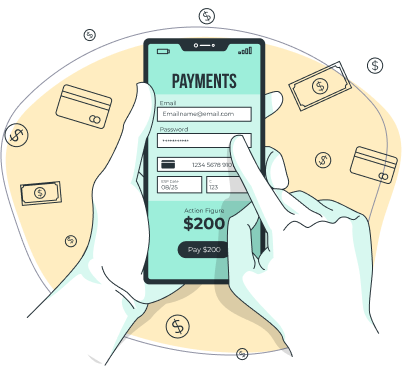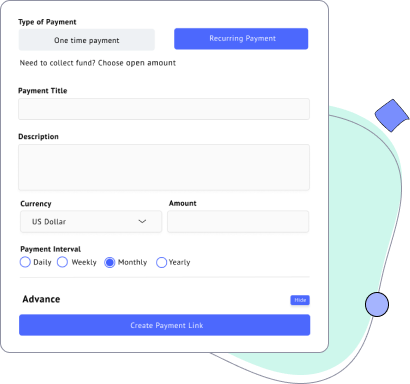 Collect Recurring
Payments
Set the invoice once and forget about it. We collect recurring payments automatically each month for you.
Collect Donation
Payments
Raising fund? Or just want to have a donation button? We got it covered. Create an Open amount payment link and share anywhere.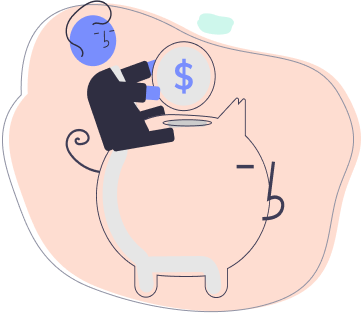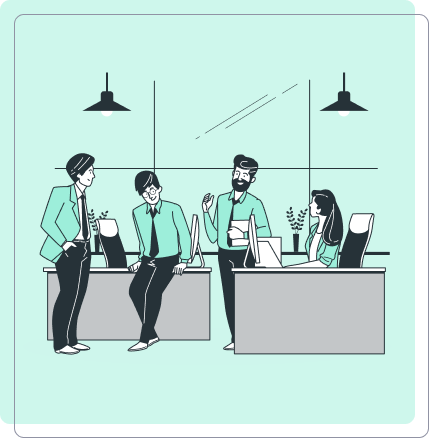 Close more deals for your agency with us. Offer your clients the easiest and safest option to make the payments.
Online Product/Service Sellers
With Chargeclients, it's super easy to sell digital products or services. Create a payment link with a one-page, conversion-optimized checkout page and place it anywhere you like.
Coaches/Teachers/Consultants
If you are an online coach, consultant, or teacher, you can easily charge your clients or students one-time or recurring payments with ChargeClients.
Collecting donations is much easier with us. Create a payment link and share it on your website, email, social media pages, where and whenever you want.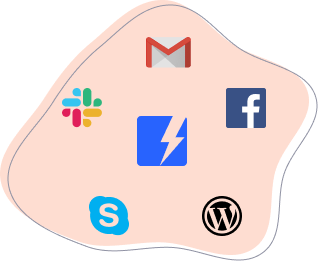 Share Your Payment Links Anywhere
Share your payment link on the apps you are already using. Just create the payment link and share in anywhere
Get Started in Minutes. Receive Your First Payment Today
Try it free for 7 days. Cancel anytime.