Choose one time or recurring payment, set the amount, and click on the create a payment link, you are done.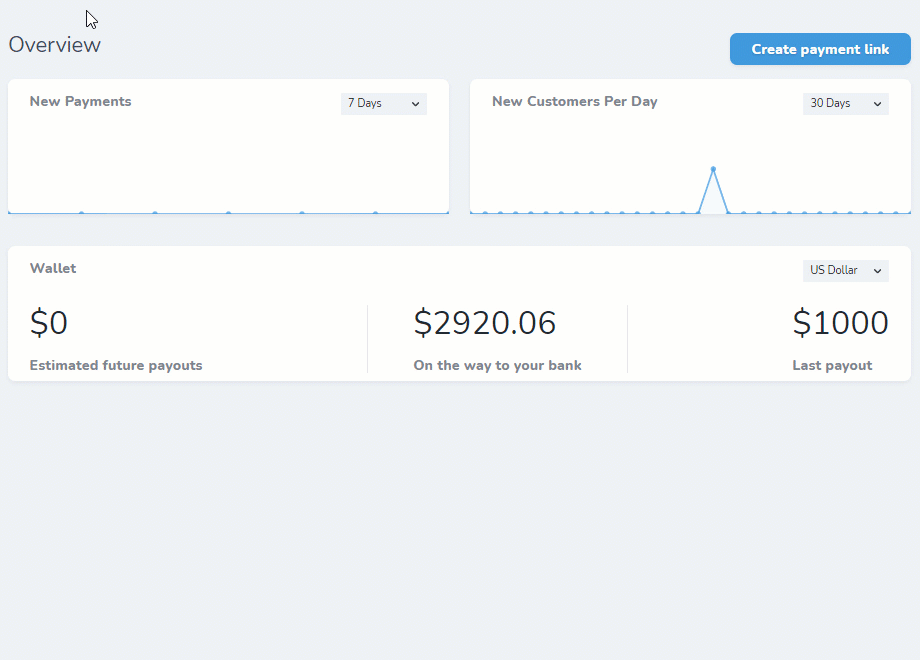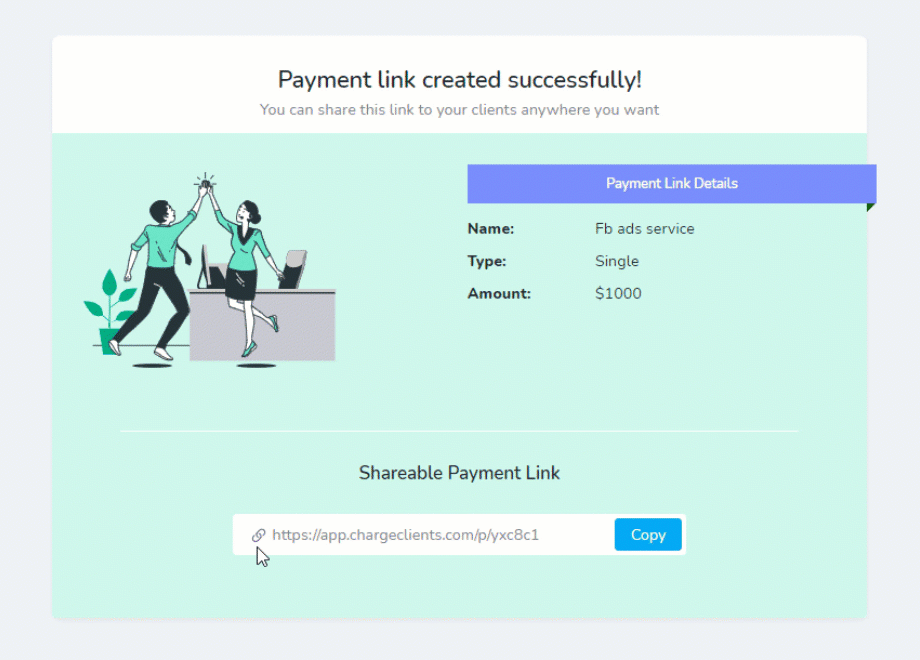 Once the payment link is created, you can share the payment link anywhere you want. Simple copy and share with your clients
Your customers can pay with all major credit & debit cards. The money will be paid out to your bank account.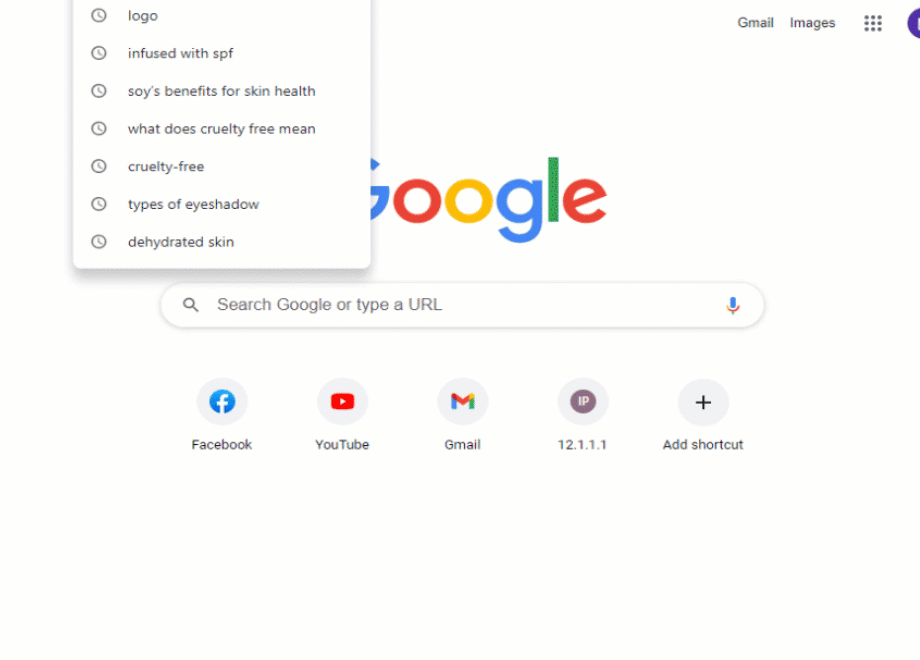 Get Started in Minutes. Receive Your First Payment Today
Try it free for 7 days. Cancel anytime.